Tools to build great forms
Use the free and Open Source JavaScript library Dropzone.js to handle drag and dropping of files into your form.
If you don't want to maintain your own server, simply use Dropzone Plus, a hosted solution that will take care of the data for you.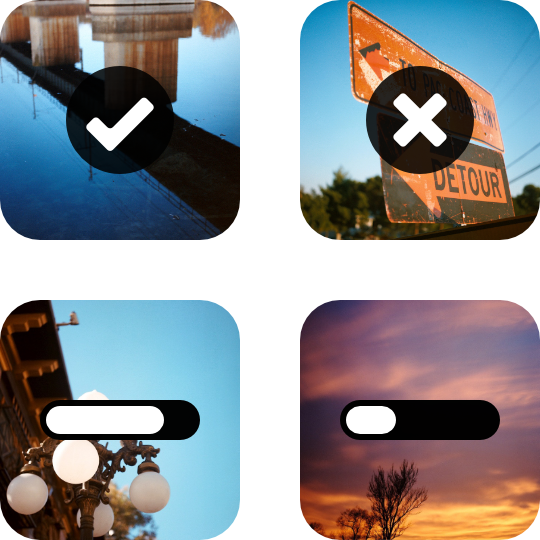 Let us take care of processing your forms
A subscription model for your forms
Inexpensive
Starting at just $4/month your form data is handled for you. No hidden costs, cancel any time.
Easy setup
Get started in just a few minutes. You won't even notice you're doing it.
Secure & robust
Our servers run on kubernetes clusters and scale to your demand. No downtime or slow uploads when you experience user spikes.
Handle files
Let your users send you files through a form on your website and get a link to them via email or access them in the dashboard.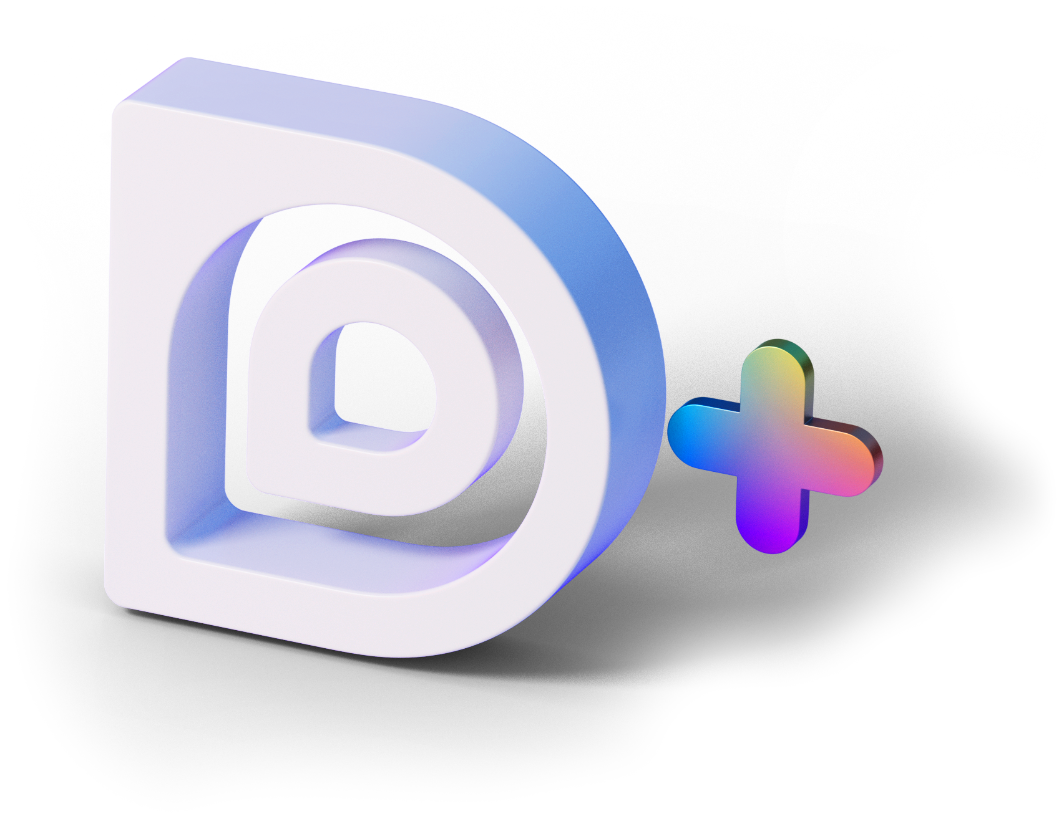 The drag'n'drop library you've come to love
A JavaScript file upload library with image previews

Completely free
Dropzone has always been and will always be open source, released under the MIT license.
Image previews
Show previews of the files being dragged in the browser with no line of code.
7 years and going
One of the first file drag'n'drop libraries and still maintained.
Chunked uploads
Upload big files in chunks instead of one big file.
Wide browser support
Tested and used in many different ecosystems and browsers. Even in the browser that shall remain unnamed.
Good looking by default
Dropzone has been created to look good out of the box. Want a different look? Everything's customizable.
Fully customizable
Dropzone is extremely customizable, and the look and feel can be changed completely.
Trusted by millions
With over 15k stars on GitHub, and over 300.000 downloads a week on npm, Dropzone is quite popular.