We handle your forms
Instead of writing your own server logic to handle the submitted data of your forms, use Dropzone Plus to handle it for you.
With a few clicks you'll have a form endpoint that accepts your data and stores it securily — even files.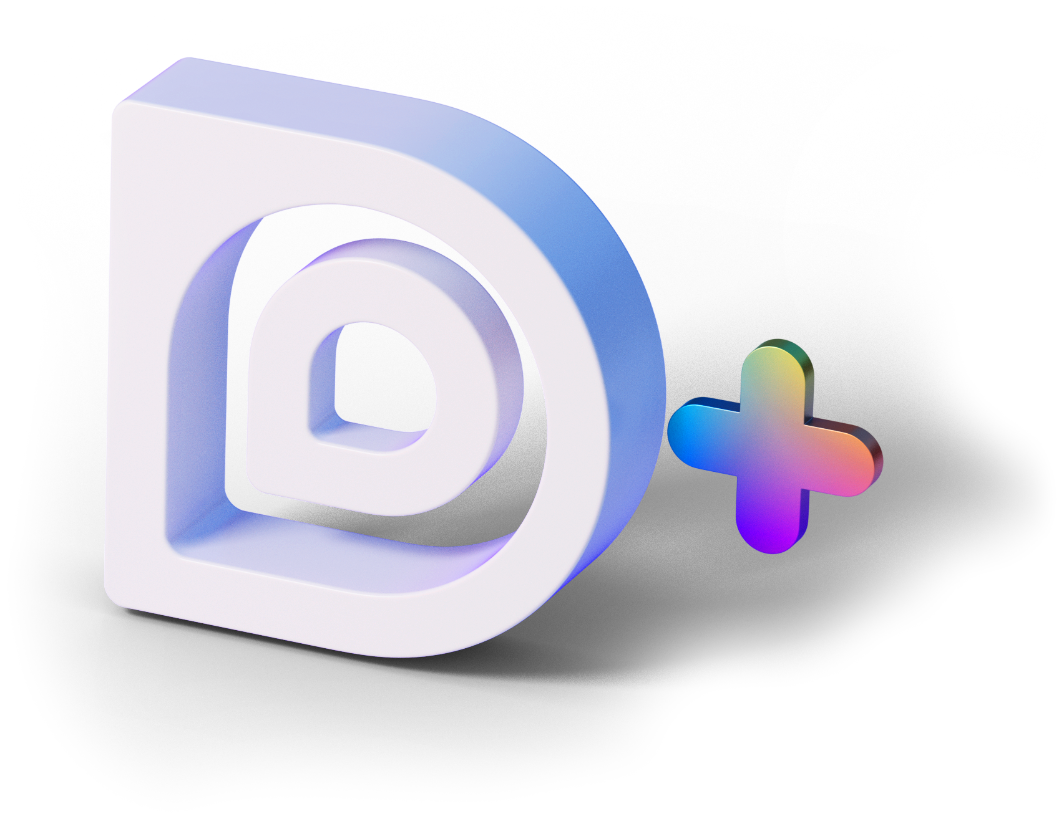 Works with any form
Whether you already have a form that's ready to go, or you're just starting building one, Dropzone Plus will handle it.
It works well with Dropzone.js but you can use any other JavaScript library to submit your files.
Get started with just $4/month
With only $4/month you'll be able to send your data to Dropzone Plus — no hidden fees, no surprises, no Dropzone branding.
Cancel any time and upgrade if you need to handle more than 100 submissions/month.
Documentation
Head on over to our documentation to read more about how Dropzone Plus works and how you integrate it on your site.
We have examples on how to use it with simple static HTML forms and with more complex JavaScript implementations.
Light
100 submission/month
Single file upload
Max 1MB per submission
250MB file storage
Email notifications
No Dropzone branding
30
days
free trial
, then
$4
net per month
Plus
1,000 submissions/month
Multiple file upload
Max 5MB per submission
1GB file storage
CSV & JSON export
30
days
free trial
, then
$10
net per month
Premium
10,000 submissions/month
Max 25MB per submission
5GB file storage
30
days
free trial
, then
$16
net per month
FAQ
What happens if I receive more submissions?
If your project exceeds the allowed quota / month, then these submissions will still be stored but you will not be able to access the data. These submissions will either be unlocked in your next billing period, or you can upgrade your account to unlock them immediately.
What happens if I exceed my allowed file storage?
Submissions will still be accepted and the files will still be stored. To get access to your files you have to either delete old submissions, or upgrade your account. Note: if you are already on the Premium plan then you need to delete old submissions or contact support.
Can I upgrade or cancel my account any time?
Yes of course. You only have monthly subscriptions at Dropzone Plus, and you can cancel or upgrade your subscription whenever you want.\nWhen you upgrade you only pay the pro-rated amount.
What happens if I miss a payment?
Don't worry we'll still collect your submissions. Just update your payment info to get access to your data again.
Where are my credit card data stored?
Dropzone partners with Stripe to handle your payment and store your data. Dropzone never stores or sees your payment details.
Is my data secure?
Yes! We take great care of making sure our infrastructure meets all modern security requirements.